Now that we are back from our vacation, we are ready to finish off the rest of the food truck season! Wondering what we have planned for the rest of September? Check out our calendar to find out where we will be or take a look at some of the highlights below!
[one_half]
University at Buffalo
Millersport Hwy
Getzville, NY
Tickets are on sale HERE:
http://www.ubbulls.com/tickets/football/VIP_Tailgate_2017
[/one_half]
[one_half_last]
September 23, October 7, 14: UB Tailgate Concert Series
The Tailgate concert series is located inside Stampede Square, adjacent to UB Stadium and gates open 3 hours prior to football game and concert will begin 2 hours prior to the game.
Lineup:
Gin Blossoms: September 23rd (UB Bulls Vs. Florida Atlantic)
Better Than Ezra: October 7th (Homecoming Game UB Bulls Vs. Western Michigan)
Chicago Authority: October 14th (UB Bulls Vs. Northern Illinois)
[/one_half_last]
---
[one_half]

The Public Market is located in the northeast quadrant of the City of Rochester, at 280 North Union St., zip code 14609, approximately three blocks north of East Main Street.
[/one_half]
[one_half_last]
September 27: Rochester Food Truck Rodeo
It's Four-Wheeled Food Fests at the Public Market–Spring, Summer, and Fall! It's fabulous fun `n food on four wheels featuring the community's creative mobile cuisine! Just about everything and anything that could be served from a truck can be found at Food Truck Rodeo. The Rochester Food Truck Rodeo is the last Wednesday of the month from April to September. This is your last chance until the Spring! Always featuring tunes from local talent, this month will feature music by Mud Creek!
[/one_half_last]
---
[one_half]
September 28: Taps and Apps at Buffalo Riverworks
From 5:30pm to 8:30pm, catch us at Buffalo Riverworks for the 6th annual Taps and Apps fundraiser. You must be 21+ to enter! This event will be serving up a night of good food and good drinks for a great cause! Proceeds from this event will benefit Independent Health Foundation's efforts to combat childhood obesity, including free community programs like: 
[one_third]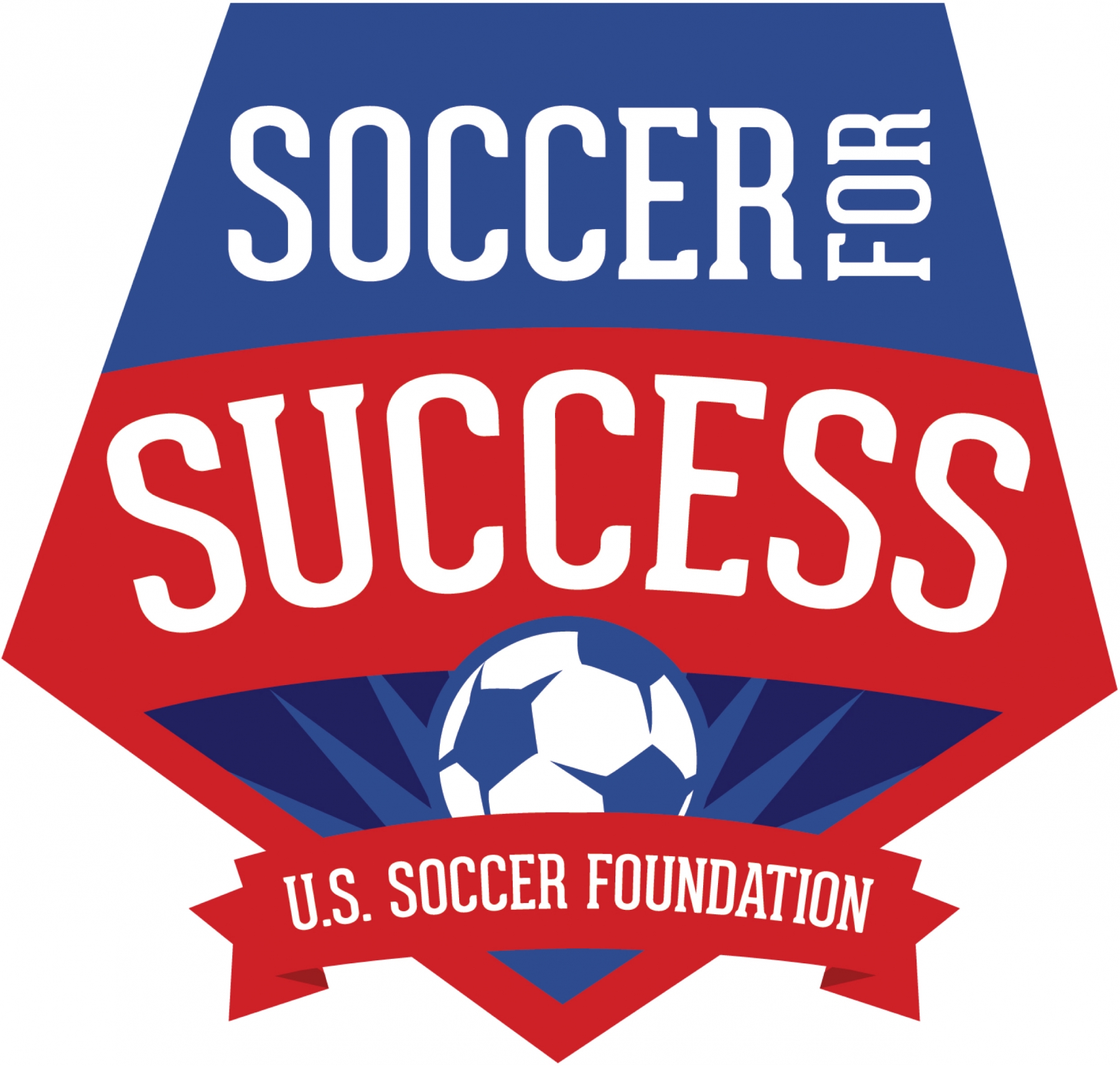 [/one_third][one_third]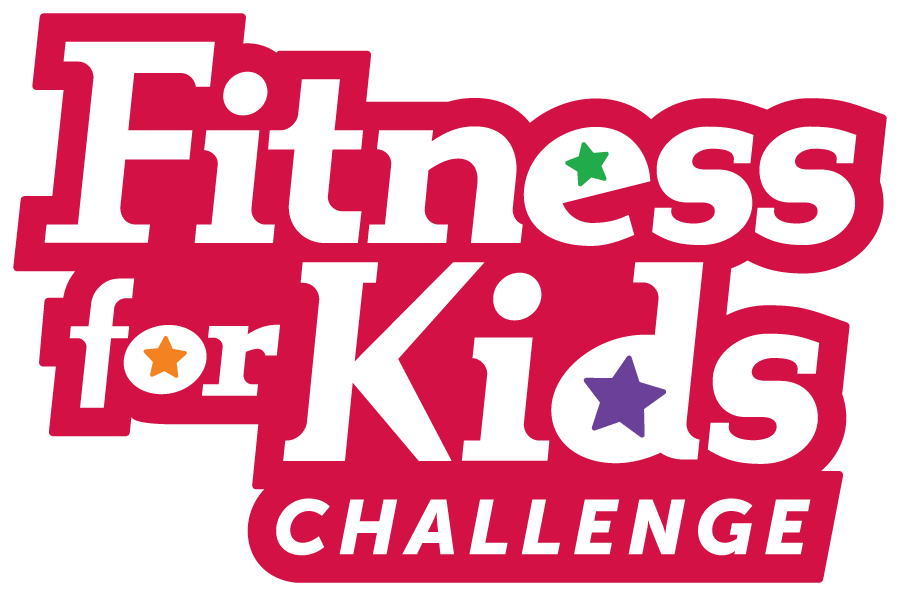 [/one_third][one_third_last]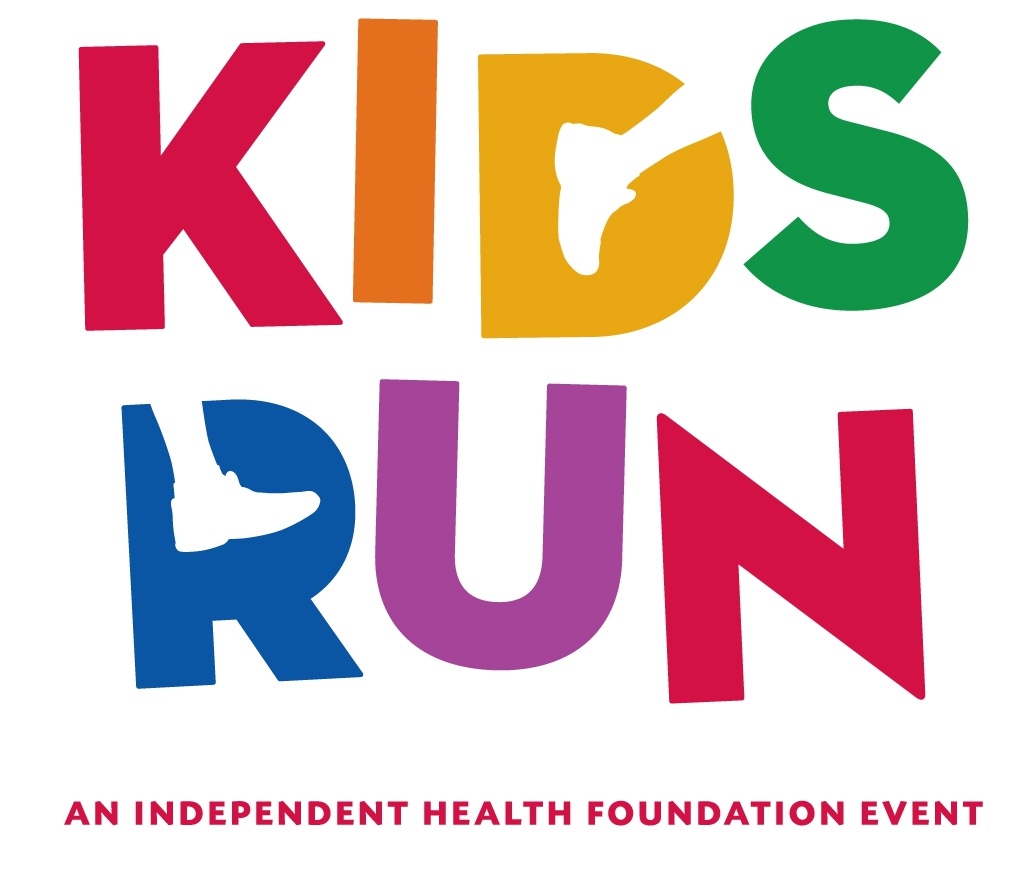 [/one_third_last]
Not only will some of your favorite restaurants (and food trucks) be there, but there will also be live music and silent auctions.
[/one_half]
[one_half_last]

Tickets are on sale HERE:  https://www.healthyoptionsbuffalo.com/tapsandapps2017tickets
Buffalo Riverworks
359 Ganson Street
Buffalo, NY, 14203
[/one_half_last]
---
[one_half]
[/one_half]
[one_half_last]
Every Tuesday, April 11th, 2017 through October 3, 2017: Food Truck Tuesday
One of Buffalo's favorite events concludes at the beginning of October. If you haven't been down to Larkin, you only have three more chances! Support the Flaming Fish and dozens of food trucks from Buffalo, Rochester for a night of food, music and fun! Enjoy live music on The Boardwalk plus beer, wine and other beverages offered by Larkin Square at locations throughout the Square.
[/one_half_last]
But Wait! That's not all!!
September 19, 26 and October 3: Larkin Square Lunch (11:30am-2:00pm)
Every Wednesday: Roswell (11:30am – 2:00pm)
Every Friday: City Hall (11:30am – 2:00pm)
Every Other Thursday: FedEx at 170 Cooper Rd (11:30am – 1:30pm)